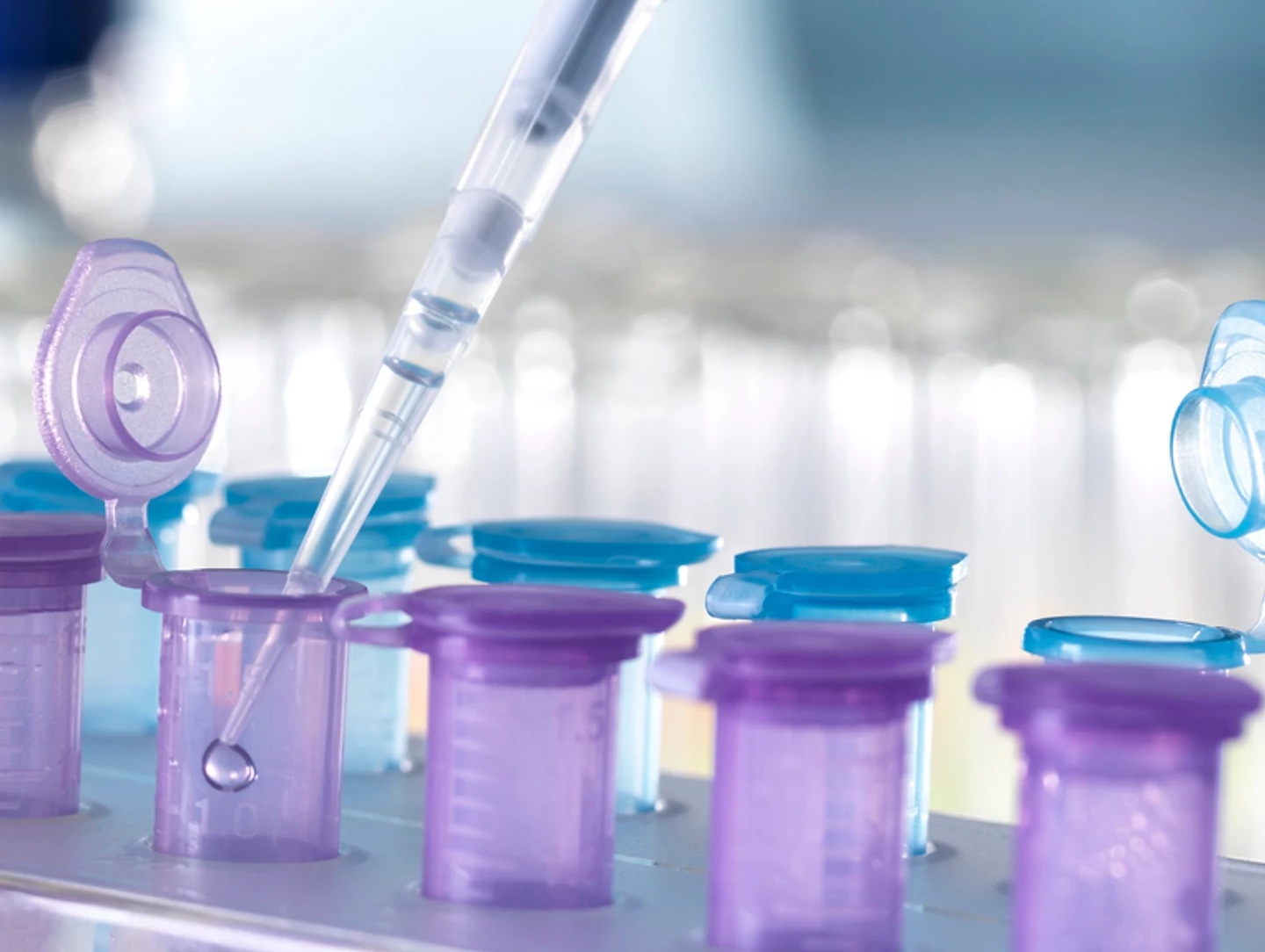 Our mission is the advancement of molecular physiology and noninvasive health monitoring.
Gaia focuses on saliva diagnostics, development of rapid tests, and detection of proteomic biomarkers. Our primary research centers around the study of HIV/AIDS, hydration monitoring, post-traumatic stress disorder (PTSD), traumatic brain injury (TBI) and post-concussional disorder.
Our Technology
The Gaia technology is powered by two breakthrough innovations that have applications in several diagnostic markets. Saliva handling that increases critical analyte presence and a rich and expanding IP portfolio ensure innovation protection. There is no product on the market to identify mild traumatic brain injuries (mTBI), and Gaia's technology is ready to meet the growing and currently unmet need. Decentralized, inexpensive testing will revolutionize how brain health is treated and understood.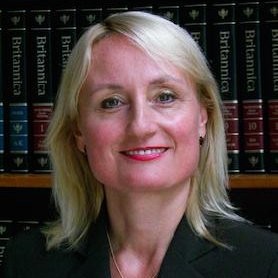 Dr. Sarka Southern, Founder, CEO, and Scientific Director
Dr. Southern Gaia Medical Institute where she leads the organization in laboratory research and development.
---
We are grateful to these organizations for their partnership.
HIV/AIDS
AIDS Healthcare Foundation National Institutes of Health The University of North Carolina at Chapel Hill TBI & PTSD University of Pittsburg Medical Center UPMC US Navy Health Research Center NHRC
Ebola
NIAID Integrated Research Facility
Genalyte Inc., San Diego
Commercial Device Development
DCN Diagnostics Inc., Carlsbad, CA
Genalyte Inc., San Diego
Microfluidic ChipShop GmbH Jena, Germany
Hydration Status Monitoring
US Army Military Operational Medicine Medical Research Program MOM MRP
US Army Research Institute of Environmental Medicine USARIEM
US Navy Health Research Center NHRC
UCSD School of Medicine – Clinical Translational Research Institute CTRI and Exercise and Physical Activity Resource Center EPARC
UCSD Jacobs School of Engineering – Electrical and Computer Engineering ECE and Mechanical and Aerospace Engineering MAE
UCSD Rady School of Business
Proteomics
Center for Mass Spectrometry and Proteomics, Univ. of Minnesota
Join Gaia Medical Institute on our journey to innovating diagnostic testing.