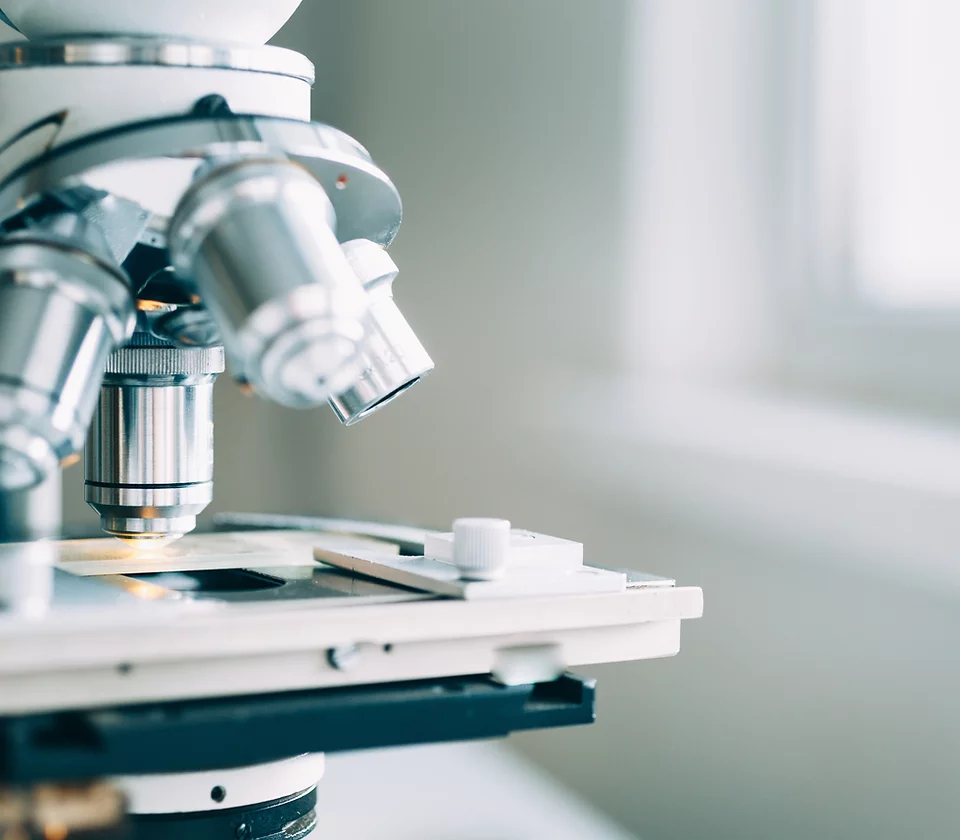 Gaia delivers innovative technologies for point-of-care disease detection.
Disrupting Diagnostic Testing
Gaia Medical Institute will enable the first known transformational saliva-based
point of care diagnostics for brain health with an initial focus on rapid and cost-
effective identification of traumatic injury (concussion) and cognitive deterioration
(dementia).

Our Research
Our mission is the advancement of molecular physiology and noninvasive health monitoring. We focus on saliva diagnostics, development of rapid tests, and detection of proteomic biomarkers. Our primary research centers around the study of HIV/AIDS, hydration monitoring, post-traumatic stress disorder (PTSD), traumatic brain injury (TBI) and post-concussional disorder.

Concussion (growing public awareness) and dementia (aging population) are two of the largest challenges facing our healthcare system. Existing testing modalities present many limitations and challenges. All too often, these traumatic health issues go undiagnosed. Based around our IP protected technology, Gaia Medical Institute is developing a de-centralized, cost-effective, point of care lateral flow test for the rapid identification of concussion and dementia.

Supported by a world class team of accomplished researchers and executives, Gaia Medical Institute is primed to transform brain health. In the future, our fundamental protected technology allows for disruption in additional large market segments such as oncology, cardiology, gerontology and military health.
Join Gaia Medical Institute on our journey to innovating diagnostic testing.